RPC Teachings

Downdload to print messageFirst fruits.docx
Download message to your computer or mobile device for reading at your own spare time.
Added: 2016-01-18 09:17



Downdload to print messageHow to deal with curses.docx
Download message to your computer or mobile device for reading at your own spare time.
Added: 2016-01-18 09:16



Downdload to print messageDreams.docx
Download message to your computer or mobile device for reading at your own spare time.
Added: 2016-01-18 09:15


Dreams Part 2
- 2016-08-26
Dreams In the bible God spoke in the following ways: Prophecies Sent angels Dreams There are three types of dreams: Dreams from God If a dream is from God it becomes a revelation, e.g  Here God spoke to Joseph "take Jesus and the mother and flee to Egypt because Herod will search the young child to kill ...
more
The Ministry of Angels
- 2016-08-24
The ministry of Angels Some facts about Angels   The meaning of Angels: This word is from a greek word which means messenger. Therefore angels are messengers of God who carry the messages from God. Angels are created (Psalms 148v1-5). They have not always existed, they are not born of God. You cannot worship angels because...
more
Sermons and teachings
- 2016-08-18
Sonship Part 1 Author: Pastor John Mulungu Key Scripture: Galatians 4v6 & 1 Corinthians 4v15-17 1.) DEFINITION OF SONSHIP: a) Sonship is the relationship of a son to a father. b) Sonship is the divine covenant of a son to a father c) A son is a man in relationship with his father d) A son is someone who is mature in mind an...
more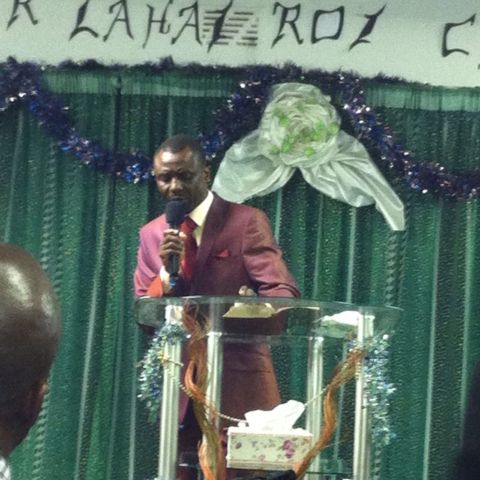 Topic:First fruits
- 2016-01-18
Preacher: Ps John Mulungu Venue: Grace Ala Grace Church Topic: Firstfruit WHAT FIRSTFRUIT IS NOT? 1.) Contribution offering (Exodus 25v1-8) Contributions are given to support special projects and programs of the church, for example; Rental contribution, Building fund contribution. 2.) Seed offering (Judges 6v16-20) The ...
more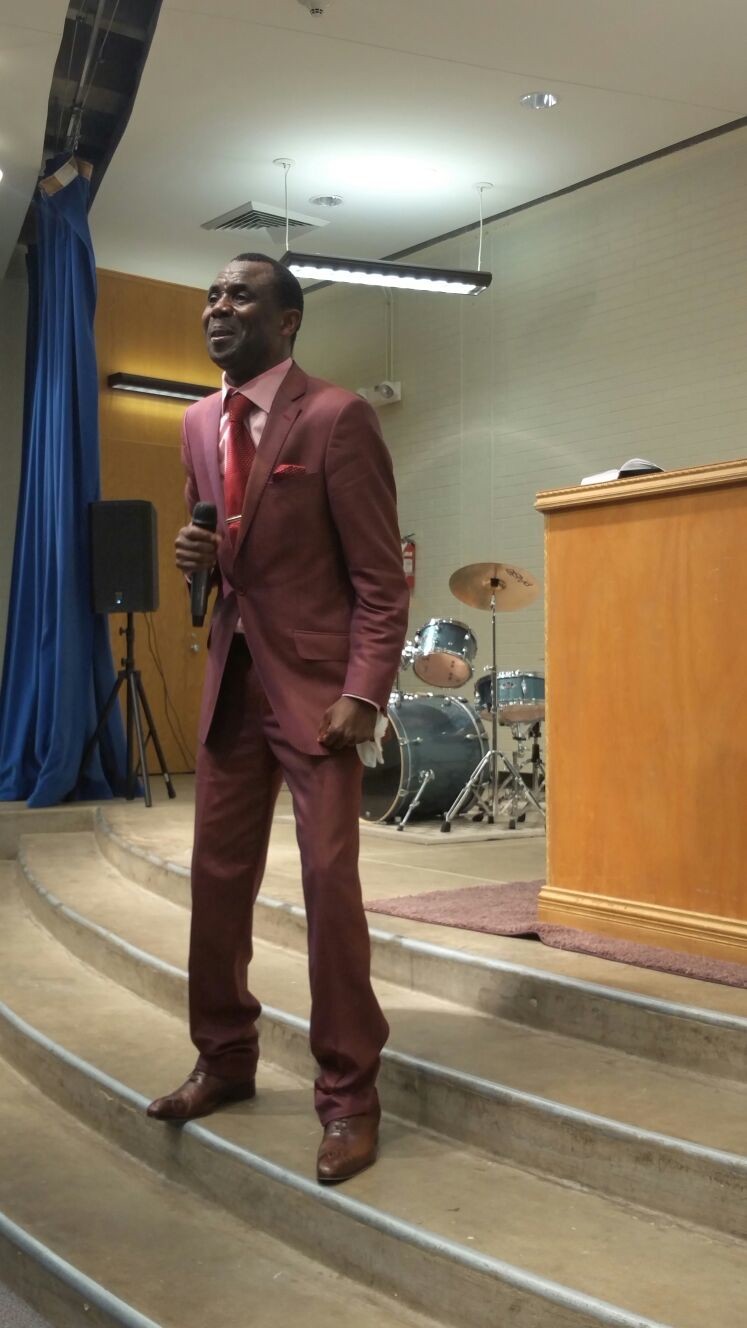 How to deal with curses
- 2016-01-18
Preacher: Pastor John Mulungu Topic: How to deal with curses   Part 1: Curses from Man   What is a Curse? A curse is an evil power upon someone to destroy him. When someone is under curse he can't enjoy the opportunities that have opened to him.   There are seven types of curses 1.) A curse fro...
more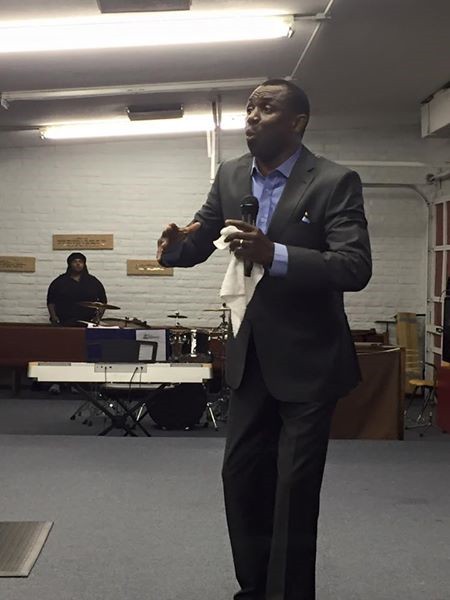 Topic:Dreams
- 2016-01-18
Preacher: Pastor John Mulungu Topic:Dreams Scripture References: Matthew 13v25; Genesis 37v5-10; Ecclesiastes 5v3 Please take some few minutes to read these scriptures in order to understand the teaching that follows after them. Matthew 13v25: "but while men slept, his enemy came and sowed tares among the wheat and went his...
more